Turning 65?
Celebrate This Year, With A Plan From FHCP Medicare!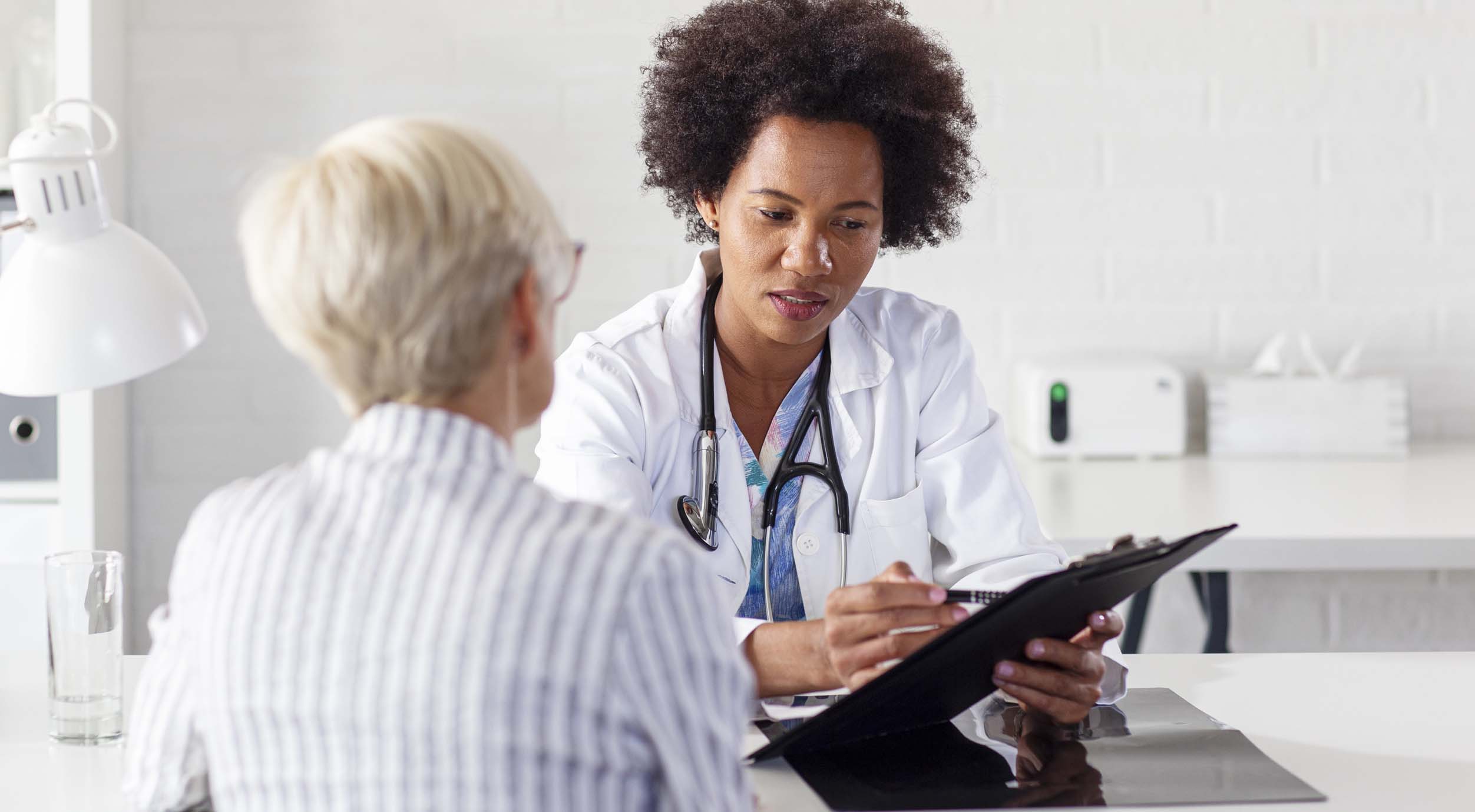 We're here to help make your Medicare journey easier every step of the way.
Now is the perfect time to start thinking about Medicare. With our expert help and diverse Medicare offerings, you'll be able to make the easy transition to a plan with the benefits you want and a price that meets your budget.
Learn more about the Medicare enrollment process and your FHCP Medicare plan options.
Speak with an FHCP Medicare specialist today.