New Home in Florida?
You May Be Eligible For A New Medicare Advantage Plan!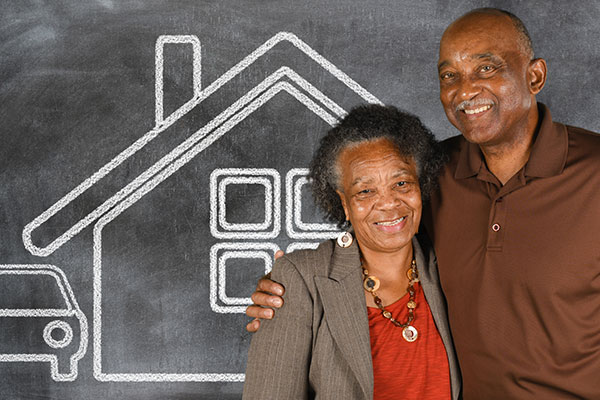 Moving can be hard. Finding the right Medicare Advantage plan doesn't have to be.
If you've recently moved, you may qualify for a special enrollment period for a new Medicare Advantage plan with FHCP Medicare plan in Florida. If you're eligible, you must enroll before the 60-day SEP window ends.
Learn more about the Medicare enrollment process and your FHCP Medicare plan options.
Speak with an FHCP Medicare specialist today.